Emergency Service
Back To Our Services
Problems with garage doors could strike at anytime. This is why you need to have the number of a trusted service provider that offers 24/7 emergency assistance. We at "Garage Door Repair in Torrance" are committed in providing service that you can count on day and night. Save our number in advance so when you face such situations, you can call us immediately and we'll be there as quickly as we can to your aid. We've been in the business for quite some time now and we have gained loyal customers that come to us for help with their doors.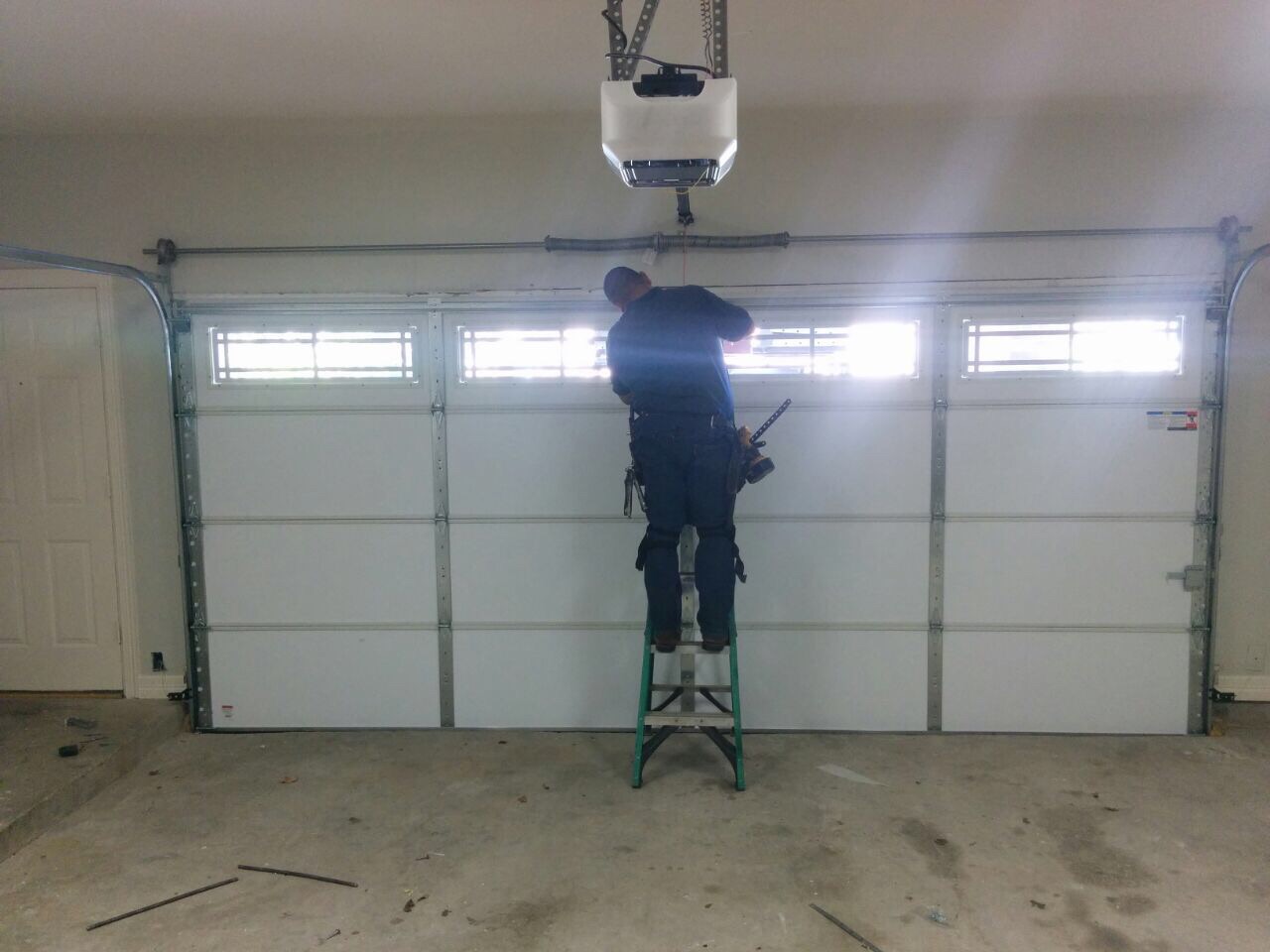 We'll Be There for You Anytime of the Day or Night
Garage door issues need immediate attention. Even the tiniest problem could put your safety and security at risk. Intruders could get in or the door may malfunction and cause injuries or damage to property. Moreover, you would experience inconvenience in using it. If you don't want to face any of these, call us right away if you suspect that something is wrong with your door. It doesn't matter what time it is as our garage door service is available 24 hours a day, 7 days a week.
We are the emergency garage door company you can depend on. When you call for help, we'll attend to your needs as fast as we can to resolve your issue the soonest possible time. We are experienced working with all types of doors, may they be sliding, swinging or overhead doors. Our skilled technicians could also work with any brand and materials. We want to make sure that there's an expert to help you in times of needs and that's why we have people on call at all times. All of our people are highly qualified and trained to take care of any door, as well as door opener concerns. That being said, you are guaranteed that your door is in good hands. Aside from our emergency service, we also offer scheduled installation and maintenance.
If you need any of the services we offer or you have any questions about our company, please call us and we'll be glad to assist you.